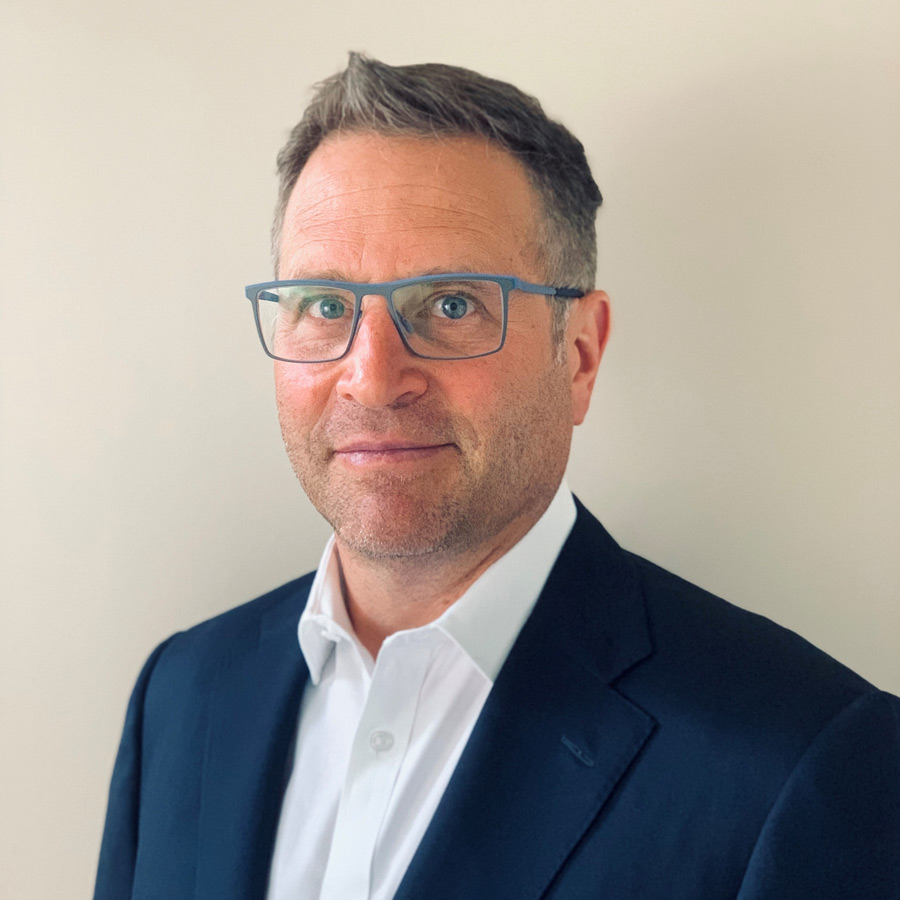 JAMIE LECKER
President and Founder of ATI Engineering Service
Jamie has more than 27 years of management and engineering sales experience in the Aerospace and Defense markets. Jamie has spent 19 years as the chief executive officer and owner of three different companies, CLT Enterprises, Avionics Technologies, Inc. (ATI), and ATI Engineering Services (ATI ESD). Currently presiding over ATI Aviation LLC, Jamie brings his years of proven success to consult other companies and individuals.
Among his significant previous positions, Jamie served as the Vice President of Business Development and Strategy at Esterline Control Communications Systems. He managed a staff of 120 full time employees and was responsible for corporate strategy, mergers, acquisitions, divestures, sales, marketing, product management, marketing communications, contracts, and customer service.
Jamie holds a Masters of Business Administration from the University of Washington and a Bachelor's of Science in Business Administration and Management from Ithaca College. Member of the National Business Aircraft Association Premier Technical Committee. Other certifications include being a Multi-engine Instrument rated pilot, with a RA390S type rating. He has over 3,000 hours total time.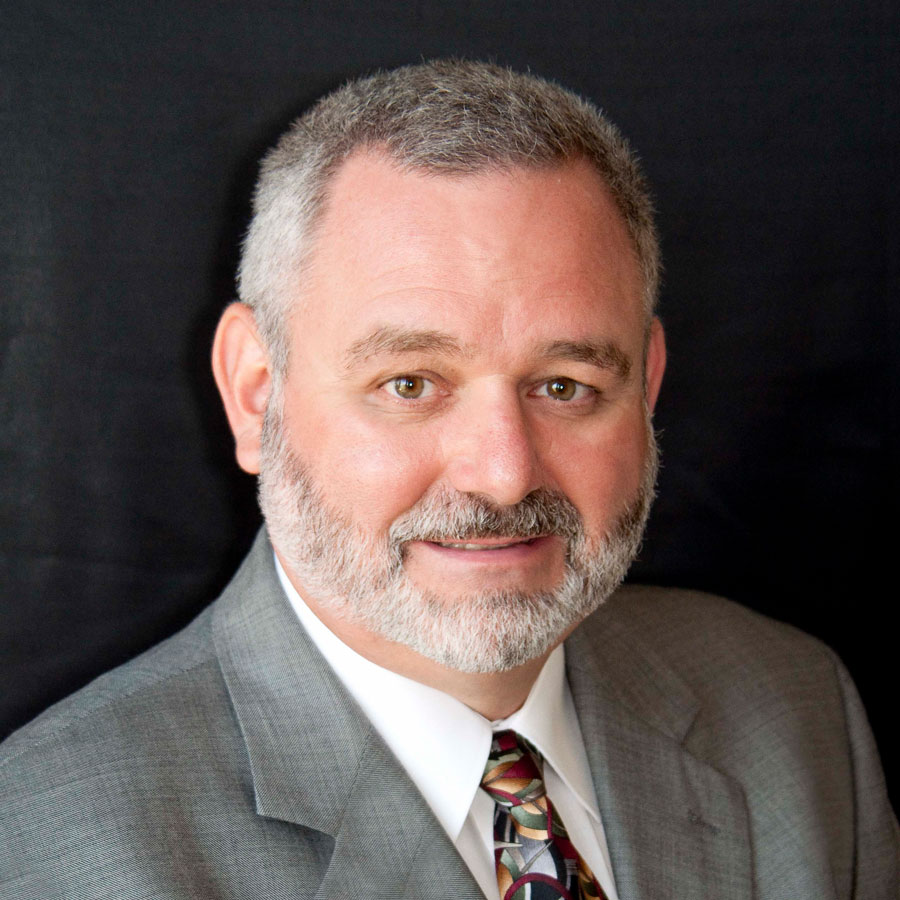 GARY POTOCHNIK
VICE PRESIDENT / GENERAL MANAGER ATI ENGINEERING SERVICES, LLC.
Gary is responsible for managing the design, certification and quality programs for aircraft systems integration and parts manufacturing, FAA-PMA, AS9100 / ISO 9001, ITAR and DDTR program management and aircraft airworthiness certification.
Gary is a FAA manufacturing and maintenance DAR (Function Codes 08 thru 22, all manufacturing codes unlimited, 23 thru 33, 46) and an Airframe & Powerplant Mechanic with Inspectors Authorization (A&P, IA). He has experience with aircraft asset evaluations and valuations to include writing software to calculate values, conducted end of lease and acceptance inspections. Managed aircraft operations and aircraft maintenance organizations, 14 CFR §§91, 119, 133, 135, 145. Managed certification programs for the customization of aircraft, responsible for the approval and FAA approvals of major repairs and major alterations. Obtaining and managing FAA parts manufacturing approvals FAA-PMA for numerous companies. Company and operator audits for compliance to regulatory requirements as well as auditing for operational and safety concerns. Technical writing, manual and process review/audits. Expert witness testimony. Teaches FAA regulatory compliance courses, approved for inspector's authorization (IA) renewal.